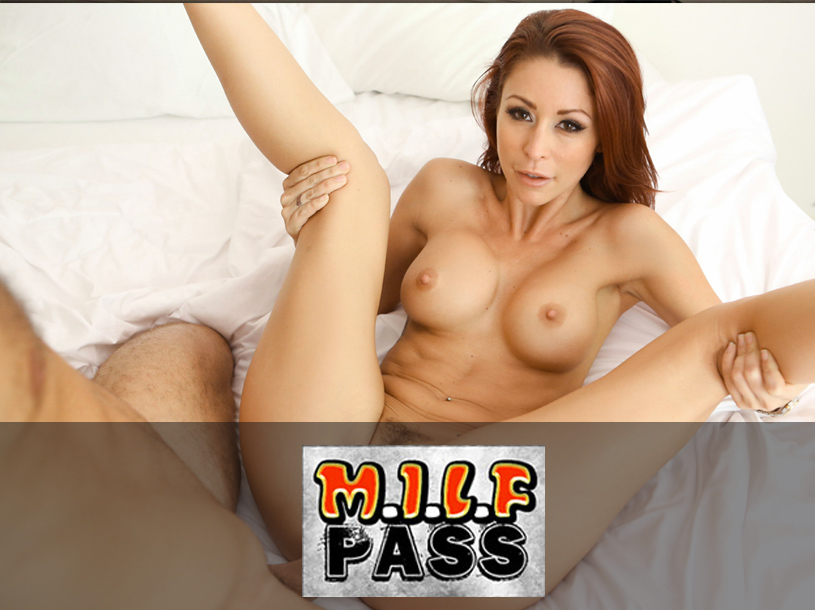 "Geeeezzzzz mooom!" is immediately how I felt when I got to the M.I.L.F Pass site. Even the age of consent page screams that mom's behind it. By the way, the age of consent for this site is 21, bummer. There is nothing, and I mean NOTHING, flashy about this adult pay site. It's literally one, long page of movie titles, video stills, and previews. Ten. There are only ten different movies and from what I could tell of the previews, they're all terribly amateur. Between the worn down Eastern European bitches, and the so-called milfs, my panties stayed dry.
The only links available take you to the membership page, which is, let's be honest, also a joke. They offer a 4-day trial at $4.95 and a 1-month option for the outrageous price of $24.95. Read the fine print though, or you'll get fucked and I'm not talking about the fun way. Here it is for you, you lazy bastards: the trial (the 4-day trial) will convert to a Full Membership and experience recurring payments of $39.95 a month until cancelled. What the actual fuck?!
Now, maybe, just maybe, after you purchase the said "Milf Pass" there are more options awaiting you in the land of older ladies as the site does advertise, and I quote, "The world's best collection of hot milf chicks," but I really don't think so. My suggestion? Run, run to the hills and don't look back. There ain't nothing here for ya kid.